MyCams – Always helps you feel right at home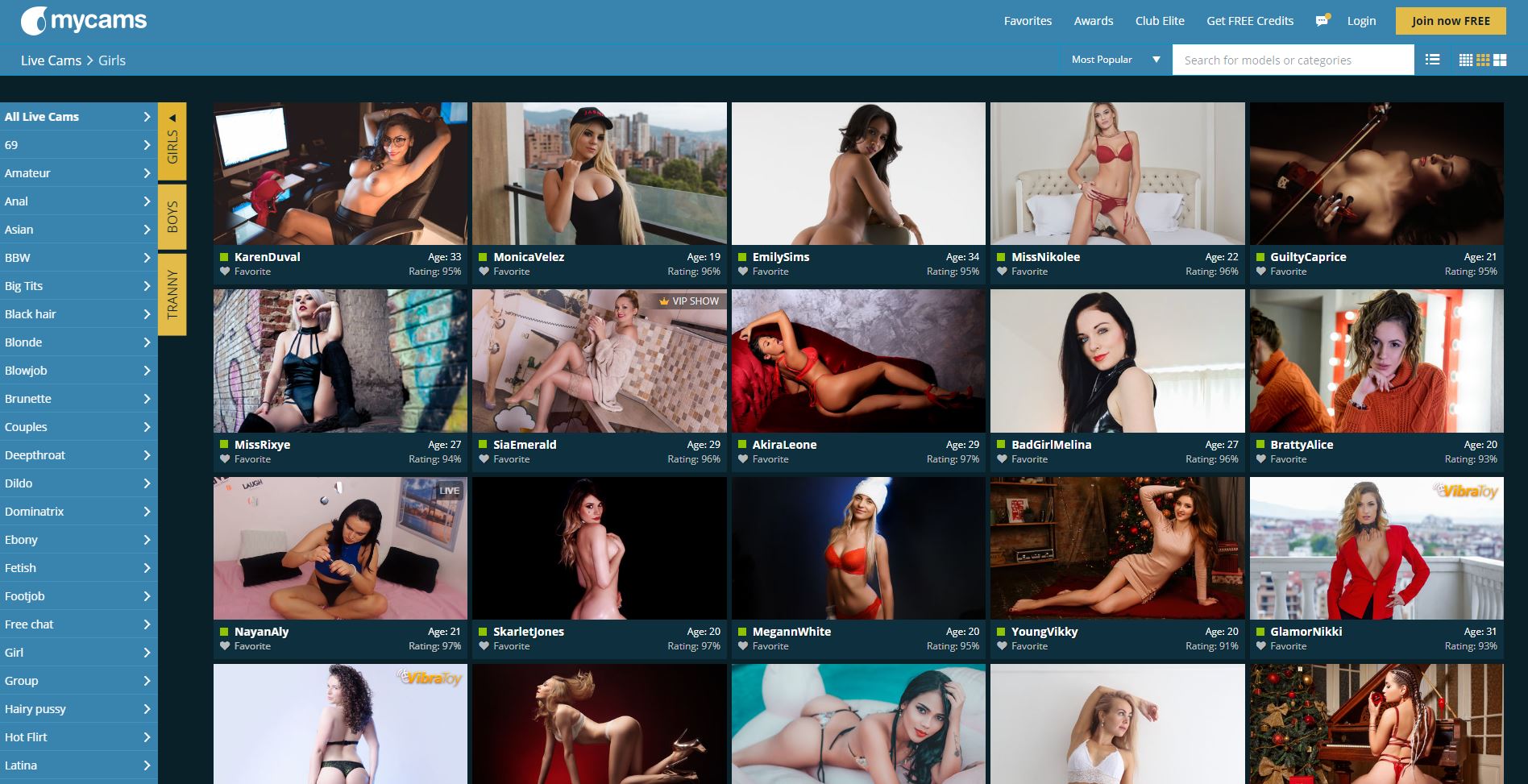 Reviewed by bestlivecamsite
My Cams is a porn cam sex site that will put you in contact with tons of girls who want to get it on with you online. These are chicks who love having online dates and group cam shows with anyone who likes to watch. You can also view guys or trans people on this site. My Cams is a lovely place with easy to use features that makes it easy to enjoy a tryst online with a chick. Don't worry – it's not really cheating if you do it over the internet, so go ahead and enjoy your time alone with a beautiful girl online whether you're attached or not. The site has all the features and extras you need to make it work.
MyCams Review
My Cams is a great way to interact live with hot people who want to play! The front page is useful with the girls who are currently online and ready to go. You will see a thumbnail of a hot pic of the chick, and then if you hover over it you can get a preview of what is going on in the show. The preview may take a few seconds to load, but be patient because the girls on the page are worth it.
You will also see the person's age and their approval rating. Luckily on this site most people have above a 90% rating because they are eager people who want to please. On the left side is a listing of all the categories to pick from and you bet there are plenty. The great thing about having a site that is so popular is that there is always someone online who will do what you want no matter what time of day or night. If someone isn't into your fetish, move on to the next one and you'll be sure to find someone before too long.
Cam Girls
There are thousands of female cam models on this site who are ready to play with you right now. This second they are wondering where you are. They are from all over the world and they are ready to get with you. Why try going out and picking up chicks when you have some right here who are a sure thing.
Cam Guys
There are also guys on here. Some are straight and some are gay or bi, but they are all happy to put on a solo show for whoever. Just click on the guys tab to view all the male cam performers.
Transgender Cams
Yes there is a separate category for trans cam performers. Most of them are trans women and they are hot to trot. Find out who your next tranny crush is going to be!
Cam Couples
Find couples on here but only under the girls category. That means that you will primarily be seeing straight and lesbian couples. Even though there isn't a particular couples category in tranny or guys, you may still find some saucy couples there.
Free Cam Model Profiles
The profiles here are a bit sad. You won't find much information. Other sites include info like what country they are from or their body measurements. This one just has a tiny little paragraph and then some free photos. Other sites you may have seen offer videos and extras that you can even download. These are simply photos and some of them are not free. However, you can always ask the models questions about themselves in the chat.
Webcam Sex Chat Options
My Cams has options for chatting with hotties that will please you no matter what type of connection you have. Of course a stronger connection allows for more options. You can watch a live streaming cam show with two way audio, cam2cam or a vibrating toy that you can connect with and use on the model over the internet. There are free live shows, semi-private chats and totally private options to enjoy.
Live Sex Video Quality
Most of the girls on here have HD cams, but not all of them. However, they know that being tech savvy is the way to offer the best quality cam show for you. So, they try to keep up with the latest technology trends to offer. Just know that if one girl's feed isn't up to par that the next one may be better. The frame rates range from 15-20FPS.
My Cams Mobile
Yes, you can use My Cams on mobile so you can always watch when you're on the go as long as you have a decent internet connection. Keep in mind that you might use up your data if you're not on wifi if you live stream too much, but overall people appreciate the option to browse sexy people and cam models from a smartphone or tablet.
MyCams Prices & Discounts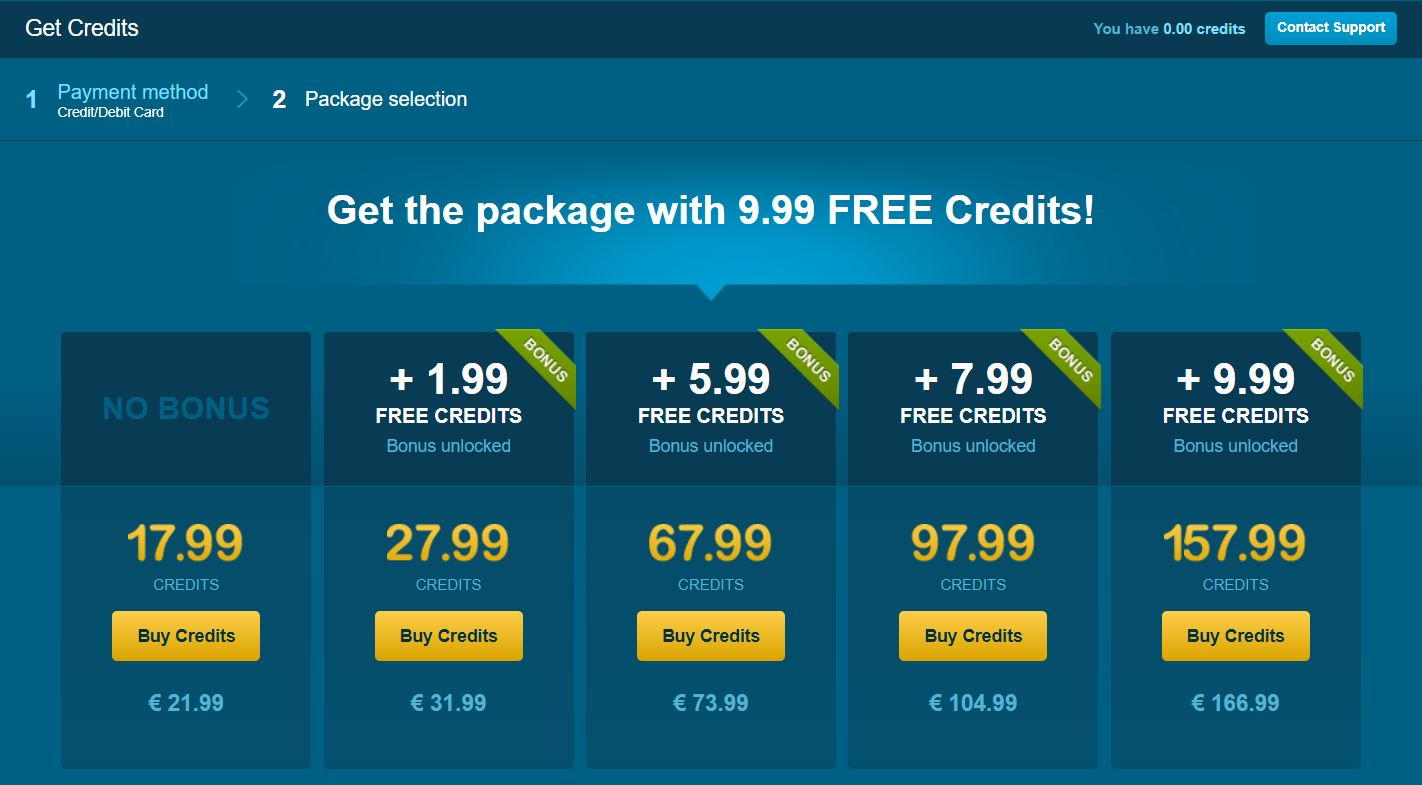 The pricing here is very flexible. There are some people who do online shows for less than $1/minute. You do have to purchase credits in order to get access to shows or give tips. The packages themselves are very flexible so whether you have a big or small budget you'll be able to find something to match you needs. Plus, you get some free credits just for signing up.
How to Get Started on My Cams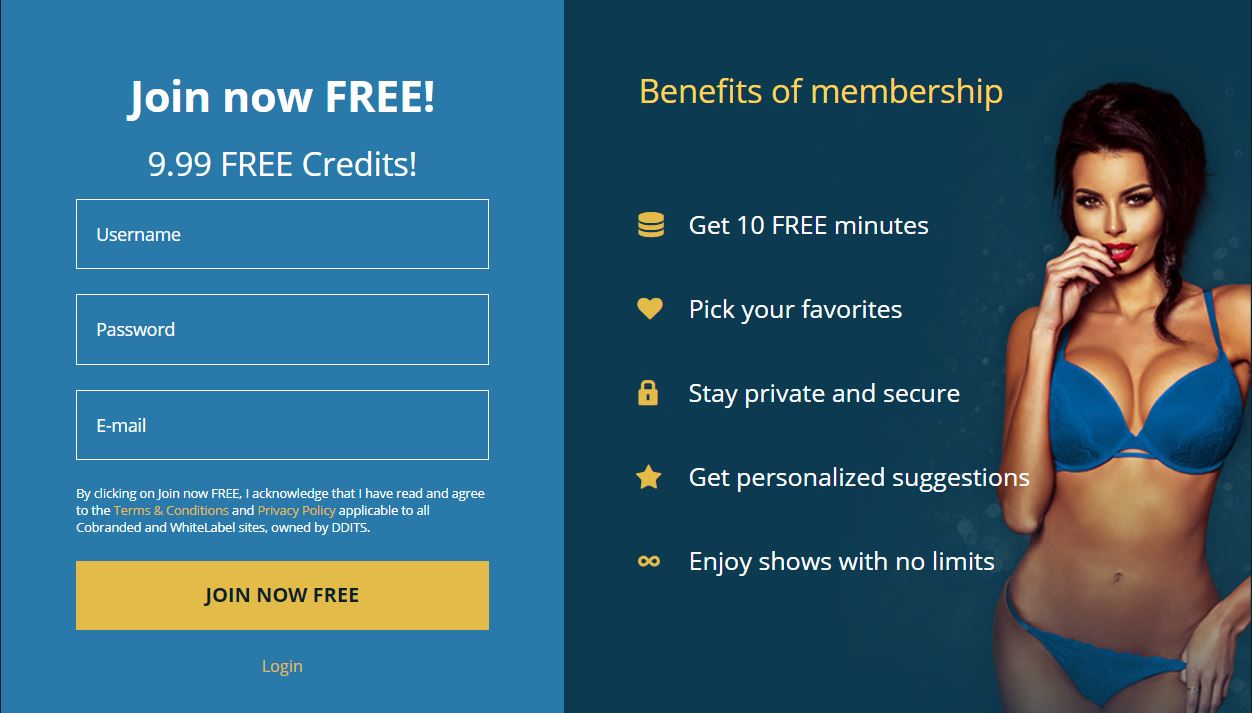 Just sign up for My Cams and see what it's all about. That's the best way to get started. You don't have to put forth any dough to sign up. They offer free accounts that allow you to interact with the models.
However, they tend to not pay you too much mind unless you have some credits in your account. Don't take it personally, it's just that this is their job and while it's very fun for them, they need help to pay for their college textbooks and other things like that! So, sign up and then add some credits to your account for the optimum experience.
My Cams Customer Support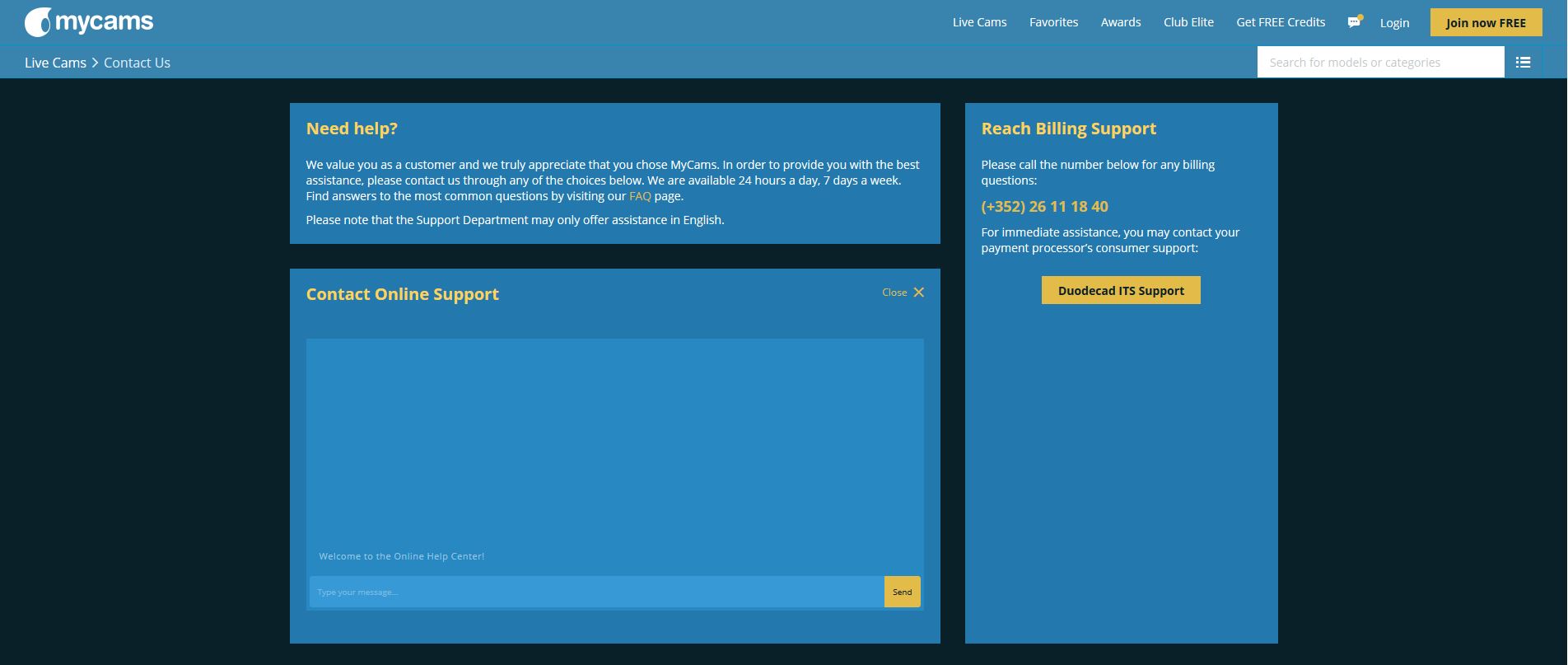 My Cams offers several options for customer support including a live chat feature, a phone call feature and an e-mail you can send to. Whatever your customer service issue you will definitely have someone there to care for your problem in a timely manner.
Pros
Tons of people online all the time
Great features like saving favorites & free chat
Flexible credit packages
Mostly HD cams
9.99 Free Credits for New members
Cons
Not all girls HD
Some girls don't like to interact in free chat
conclusion
My Cams is a fine porn cams site where there are plenty of eager models. If you want to enjoy one of the best cam sites, give it a try. Overall, a great option for live cam shows with a very personal feel to it and charming atmosphere where girls can really get comfortable showing off for you on their private cams.