XCams.com – Xcams is where leading edge tech meets top quality models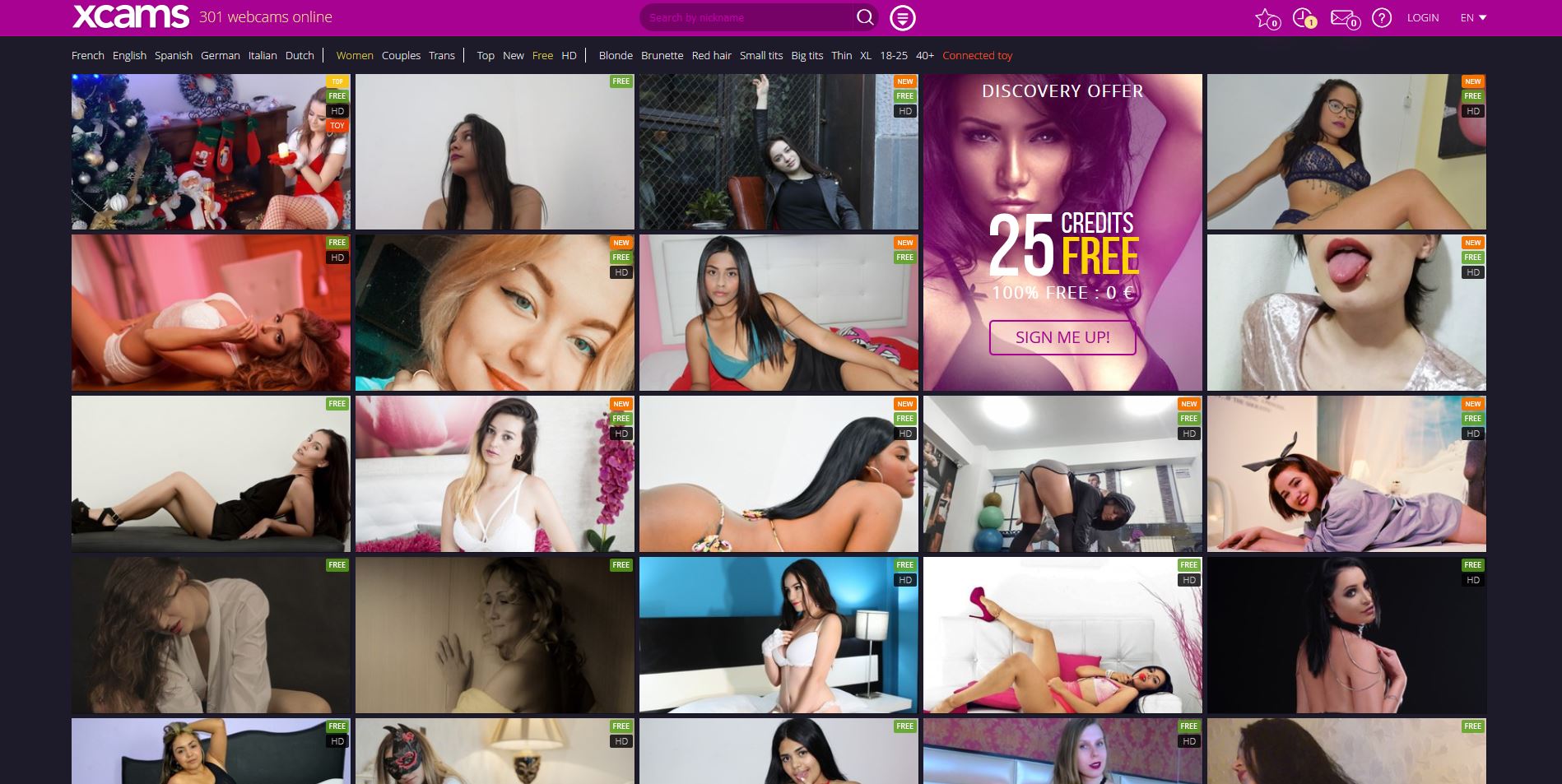 Reviewed by bestlivecamsite
Some of the best sex cams are found on the XCams platform. The people who started this webcam site knew it was important to have a clean site so that users could get more of what they want and not have to be tied down by distractions. The homepage shows you what cam models are available for live amateur cam shows. This review will explain the strengths and weaknesses of the site so you can make a determination on whether this live porn show site is for you.
Review of XCams.com
XCams is known for their high standard and quality amateur chat and shows.
Every time you move your cursor over top a naked porn live show stream, you will see a preview of what's happening in the show. XCams has two main filters to narrow down your search. You can filter by age and by cam model type.
Another easy to use feature is to search by what languages the cam models will speak. There is also an advanced search option if you want to get more specific with what you're seeking. You can establish breast cup size, figure size, hair, and sexual preferences in the sub-categories.
XCams was established in 2009 and will continue to make improvements in the upcoming years.
The XCams interface has a distinct area so that members and non-members alike can view cam models based on five main types: new, top, free, HD, and connected toy. So if you know what you want to experience, you can easily narrow down your options and get more of what you desire.
Cam Girls
The cam girls on XCams are adventurous and friendly. There are literally hundreds of beautiful cam models active and you can see various kinds of amateur shows.
Cam Men
There are hardly any cam men on XCams. Should you be interested in male adult entertainment, other live porn webcam sites may be more fitting.
Cam Couples
Just like cam men, cam couples are limited on XCams. If you're looking for this kind of show, other websites are better.
Free Cam Model Profiles
The model profiles on XCams are extensive. The information provided gives members an idea of what each cam model likes and doesn't like and also gives basic information about what the model looks like.
Webcam Sex Chat Options
On XCams there are three main kinds of live sex shows to experience: free chat, live chat, and private chat. Free chat allows users to mingle with the cam models and is available to everyone without payment. It's more often than not a softcore experience. Live chat is a paid group show and allows members to watch the cam model by paying a standard fee of roughly 5 credits per minute. You get a sexy experience in a group. Private chat offers a hardcore amateur sex show with a cam model. It costs about 20 credits per minute and offers members access to the model and the ability to ask for whatever you want in the framework of what the cam model has to offer.
You can also experience cam to cam and start your own webcam so that the cam model can see you as well. You can send live sex models virtual gifts that range anywhere from 1 to 200 tokens.
You can also preview shows for about 20 seconds by moving your mouse over the image of the show. This is a good indicator of what the show may include.
Live Sex Video Quality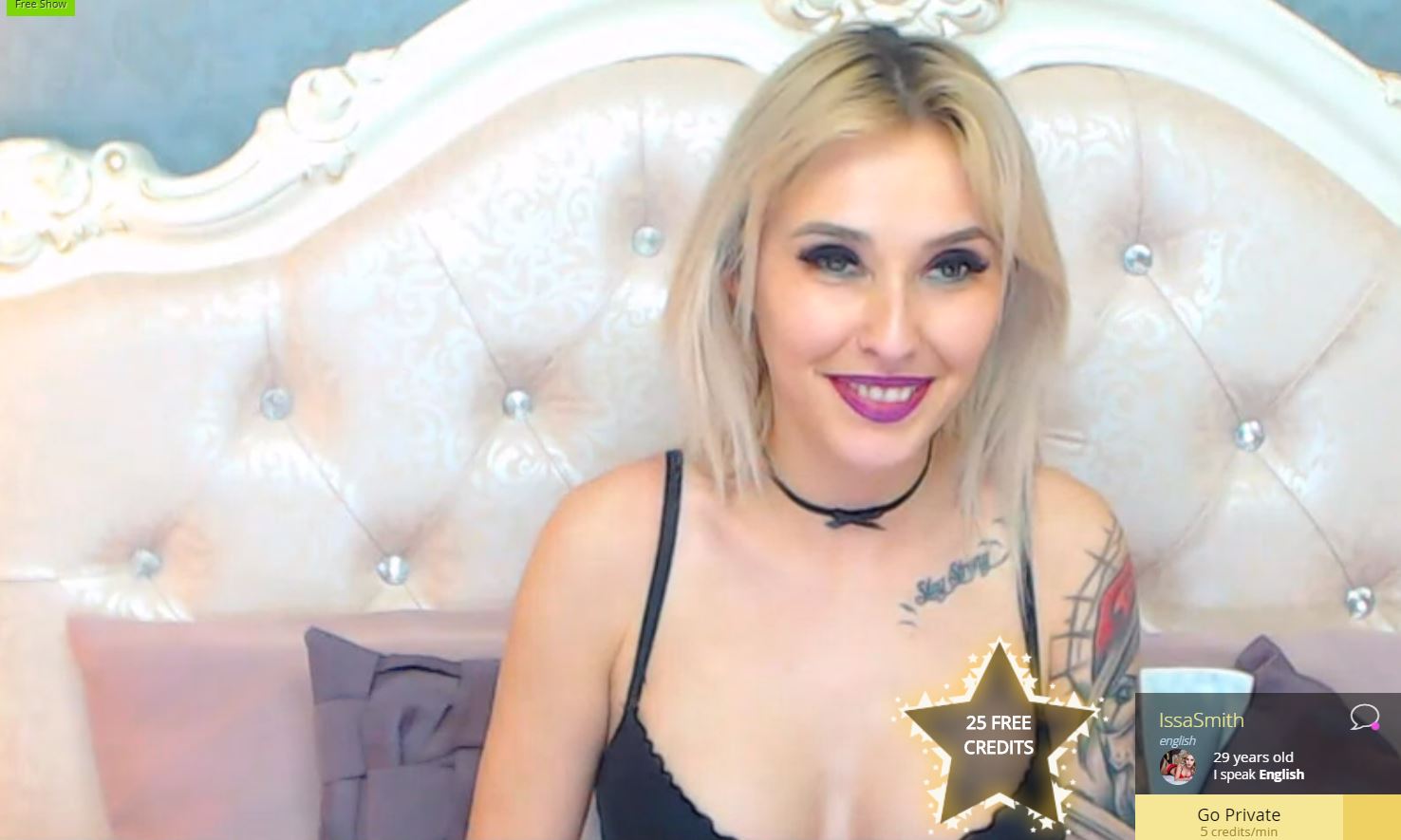 The XCams sex videos range in quality. There are many HD live porn shows available but some of the videos have low quality and seems as though the site needs to improve in this manner. However, you can click on HD on the far right corner of the homepage and view the HD amateur shows available.
XCams Mobile Cams To Go
XCams has a standard mobile interface that is comparable with the website. It may be lacking some of the search options but has a good layout on any smartphone. You can also make payments through your phone by calling or through text message.
XCams Prices And Discounts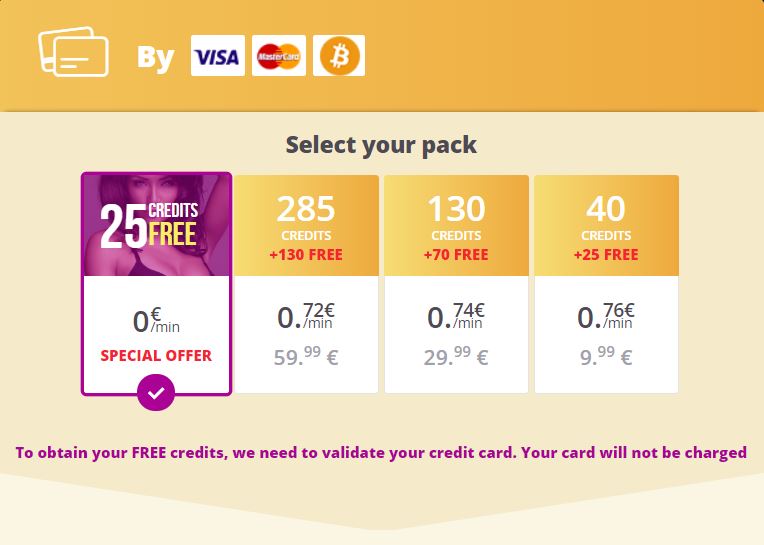 The XCams site works by members purchasing token packages and then using the tokens for the various kinds of shows. As an industry standard, the more tokens you purchase, the less each token will be. Packets are a good way to go and you can pay by any major credit card, direct bank transfer, or from your phone via calling or text message.
You can use your tokens on any of the live sex shows and private video collections that hot cam models have shared on the site.
Getting Started on XCams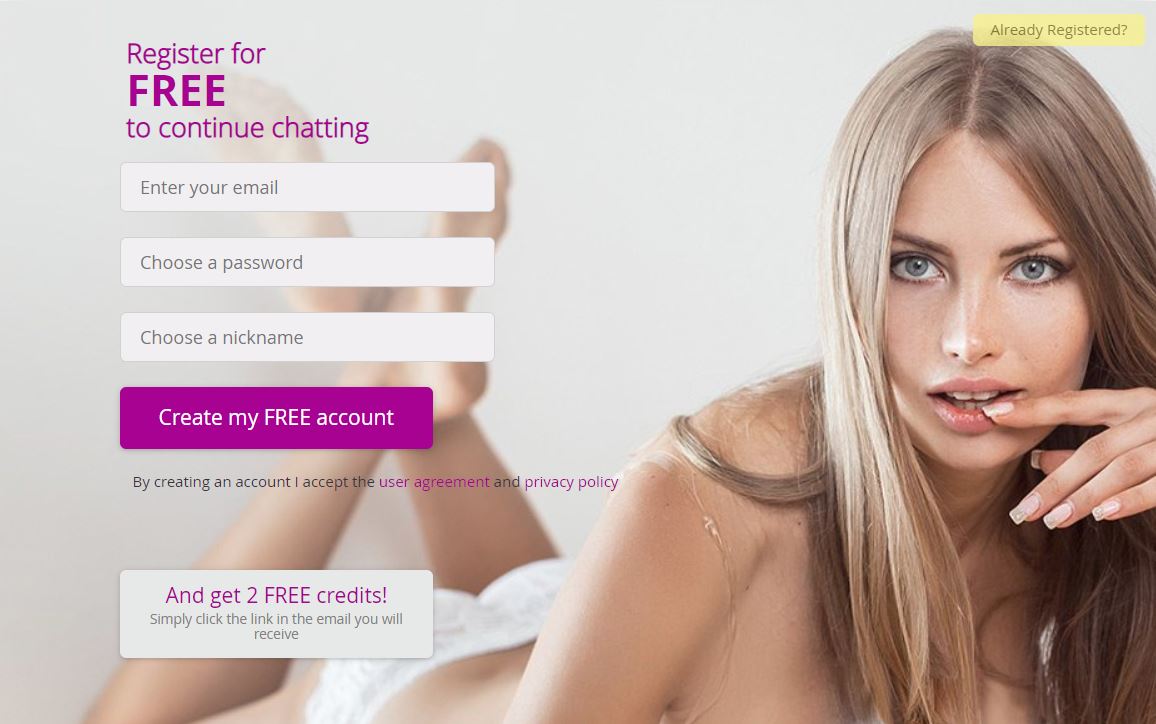 It's very simple to get started on XCams. All you need is a username, password, and email address.
XCams Customer Support

XCams has a detailed FAQ page that will likely answer any questions that pop up. If you need further assistance, you can scroll to the bottom of the FAQ page and get the appropriate number.
Pros
The ability to pay for live porn shows by text message
Previews are available of the sex shows prior to joining
Even non-members can use the site and enjoy private shows by purchasing credits.
Cons
Compared to other webcam sites, there are a lower number of active cams
Cam models could improve member relations by becoming more responsive
There are a very limited amount of cam men on XCams so if you're looking for male adult entertainment, this is not the website for you.
conclusion
XCams is a hassle-free adult sex live video site that offers its users access to hundreds of live porn shows. There are hundreds of stunning models and different ways to relate and enjoy yourself. XCams may often be viewed as a basic webcam site but it has all the things members need to be satisfied.